So why not to continue our further acquaintance? =)
(This is an issue for today for I haven't much choise being at home totally sick.)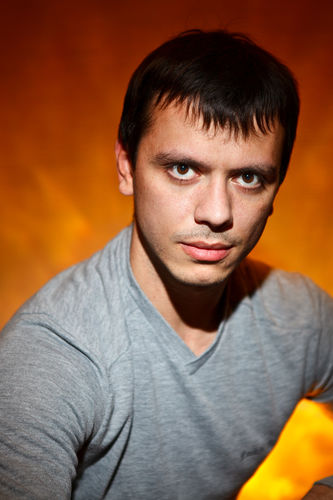 More (and russian version) under the cut.
Read more
Greetings, dear readers!
It has been a long since the idea to start a blog first came to my mind. I planned to tell about what and how i shoot. I'd like to share my narrow skills and systemize them expounding.
And, certainly I expect to learn a lot of new and interesting stuff reading the comments.
Mostly I'm going to tell about the shooting process and various tests of the artificial light use in natural light conditions.
As I expect it can be interesting for you and me and the valuable dialogue will be developed.
Alongside this, you can be sure you'll see here a lot of pictures of stunning girls.
Evita rules.
Regards, Mrakor. =)
Russian version in the rest of the entry. Read more